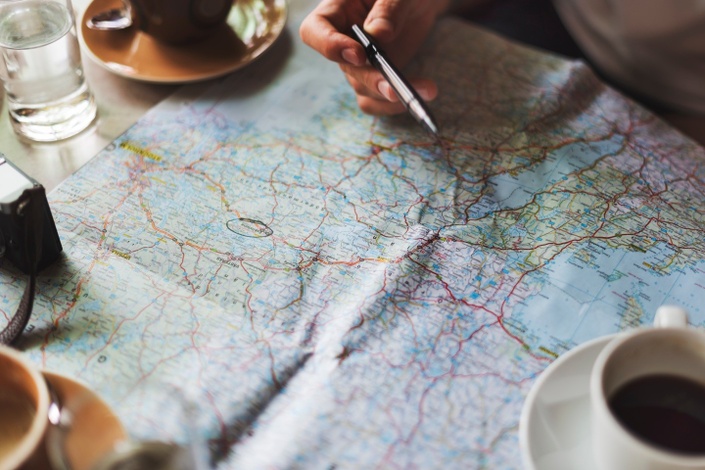 Money Mapping Your Success - Enrollment Open NOW
Enrollment Open NOW - Getting clarity around where you are now, where you want to go next, and aligning your time, energy and money Launch Date May 13, 2019
Enroll in Course
Wondering how to bring your time, energy, attention, and money into alignment? So you can bring your highest best you to your career every single day? And home with you at the end of every single day?
If you're feeling curious around ways to restructure your business, or if you're feeling angry, confused, overworked, underpaid, or longing to make some big, huge productive changes in your work, but not sure where to even start, you're in the right place.
You're going to get clear on how to set big goals in your business that are aligned with your life goals, take control of your calendar, discover your true hourly rate, see what resources are available to get you there, and maybe even find more purpose and conviction in your profession.
Join us for the "Money Mapping Your Success" course, combining the trainings of Alexis Martin Neely with personalized group coaching led by Attorney Angela Hayden.
How does our course work?
Upon enrollment, you will receive full access to the original Money Map to Freedom program training videos and workbooks produced by Alexis to study at your own pace.
Each week, Angela hosts an online group coaching call to guide you to implement the 6 steps of Phase 1 of the Money Map program in your business. All group coaching calls will be recorded and can be found here in our Teachable platform, so you don't have to worry about missing a thing.
If you choose to continue on into Phase 2 (launching July 8), we will dig deeper into the HOWS of implementing your newfound plan you develop in Phase 1.
We can't wait to get started showing you how to bring your TEAM into alignment - your time, energy, attention, and money.
We look forward to seeing you on the inside.
Your Instructor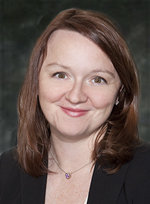 Angela has been a practicing attorney since 1999 and spent the first 17 years of her career based in Boston's Financial District. She relocated her practice to Exeter, New Hampshire, where she enjoys helping her clients prevent problems before they arise, rather than battling over them in court.
Angela combines an upbeat mindset, a variety of modalities, and a belief that every single person can make massive positive changes in their life, their business, and the world.
She delights in teaching important legal and life concepts to her clients to help them realize their highest best selves.
Frequently Asked Questions
When does the course start and finish?
You will receive a special code to access Alexis' training videos and workbooks upon enrollment. You will receive an invitation by email to join the weekly group coaching calls with Angela that will take place on Thursday afternoons. All group calls will be recorded and made available here on our Teachable platform. Any supplemental one-on-one trainings you register for at your special rate will be shared only with you and not with the class group.
How long do I have access to the course?
After enrolling, you have unlimited access to this course and materials for as long as you like and as long as it stays right here on Teachable.
Are refunds available if I am not satisfied with the course?
We are committed to your success! If you are not satisfied with the program, please contact us within the first 7 days of launch date for a full refund. No refunds will be given more than 7 days after the date you first receive your login code.